We're thankful for the immense spiritual blessings God showered upon us at the 2015 session of the Flint River Association of Primitive Baptists, hosted by Flint River Church. Indeed, our cup runneth over. 
Below are the messages each elder preached in order of the services, as well as some audio hymns captured by the pulpit mic throughout the weekend. Listen, you'll definitely enjoy.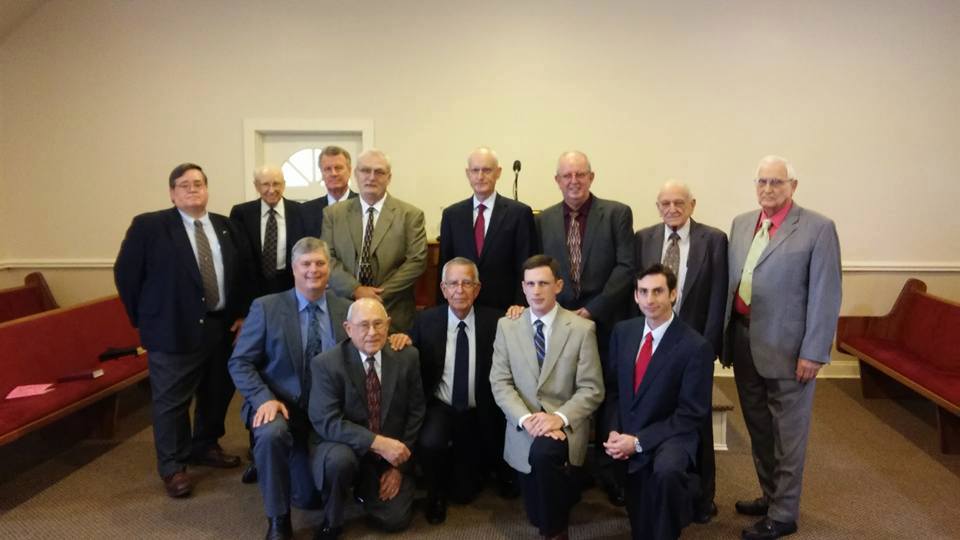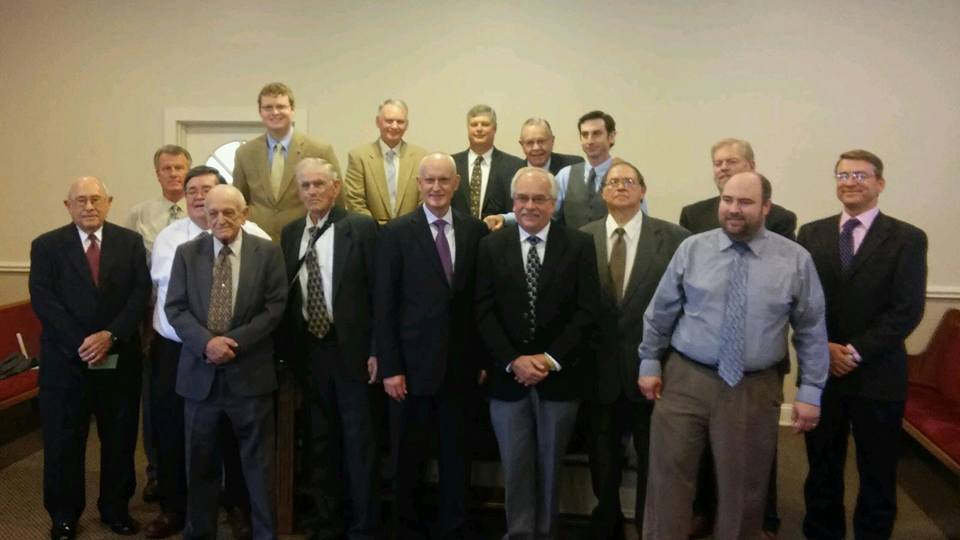 Left:
Preachers present on Friday morning.
                     Right:
Preachers present Saturday morning.
No Longer available online - email for information